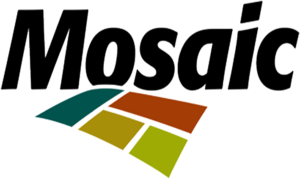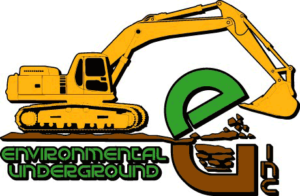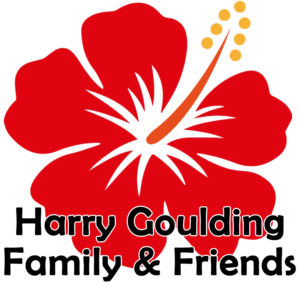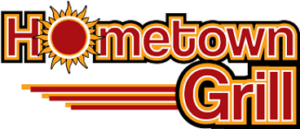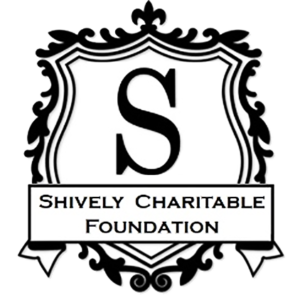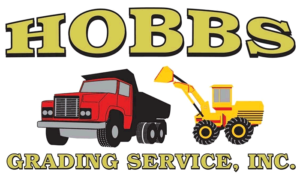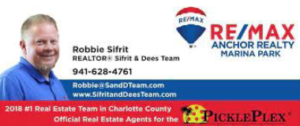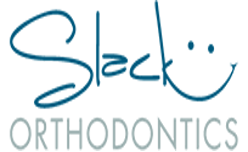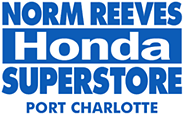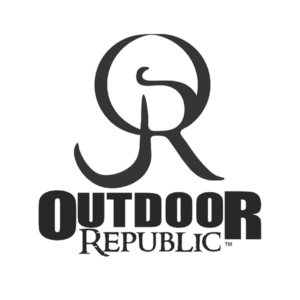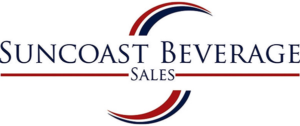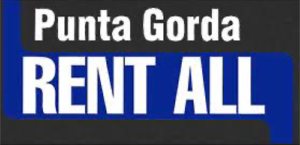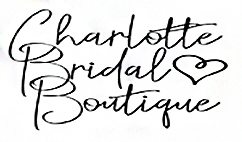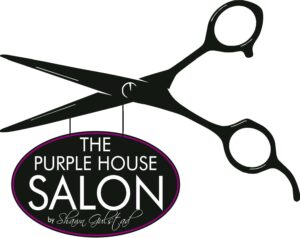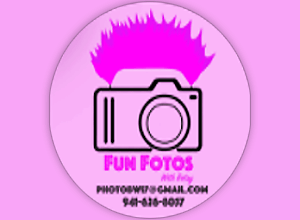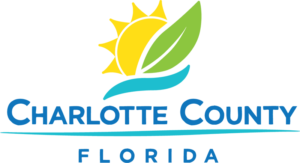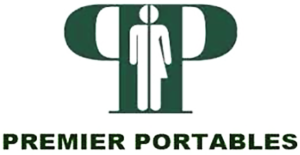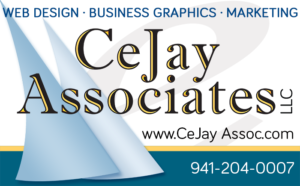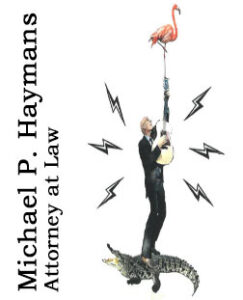 Thank you to all our generous sponsors!
We would like to take this opportunity to thank our sponsors and volunteers who help us, a volunteer committee, bring The Hibiscus Festival to to the city of Punta Gorda each year. Many of these sponsors have supported us from the very beginning in 2004.
Would you like to be a Hibiscus Festival Sponsor?
Please contact us on this secure form. One of our volunteer committee members will get back to you as soon as possible. Thank you!